Specialized Spaces
Facilities designed for Currency Exchange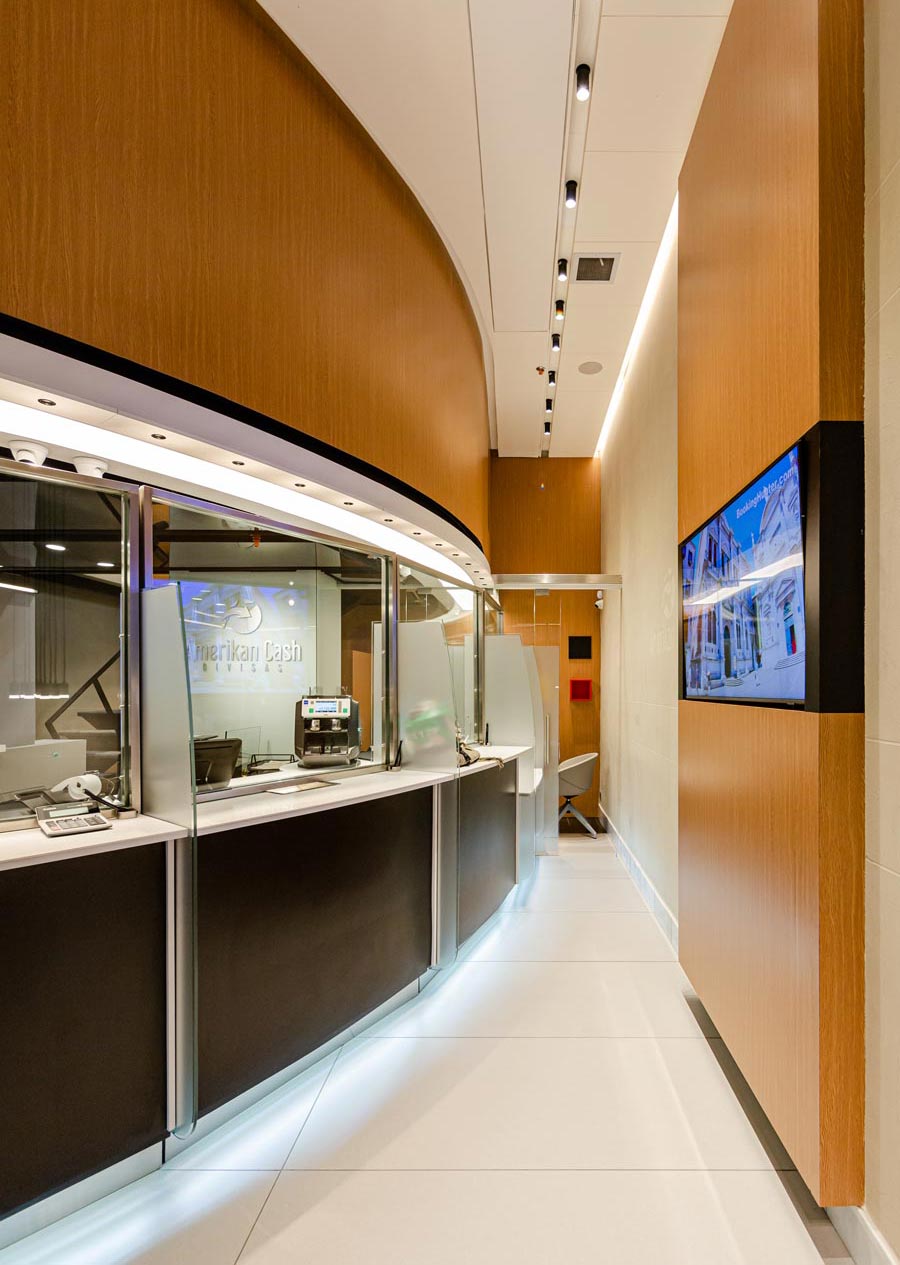 Mindfully designed spaces with purpose and comfort
We are well known for having spaces explicitly designed for comfort, security and processes in currency exchange.
The modernization of our processes and the technology used have been carefully defined to guarantee safe spaces in all transactions, agility in our operations, and comfortable and reliable rooms for our users.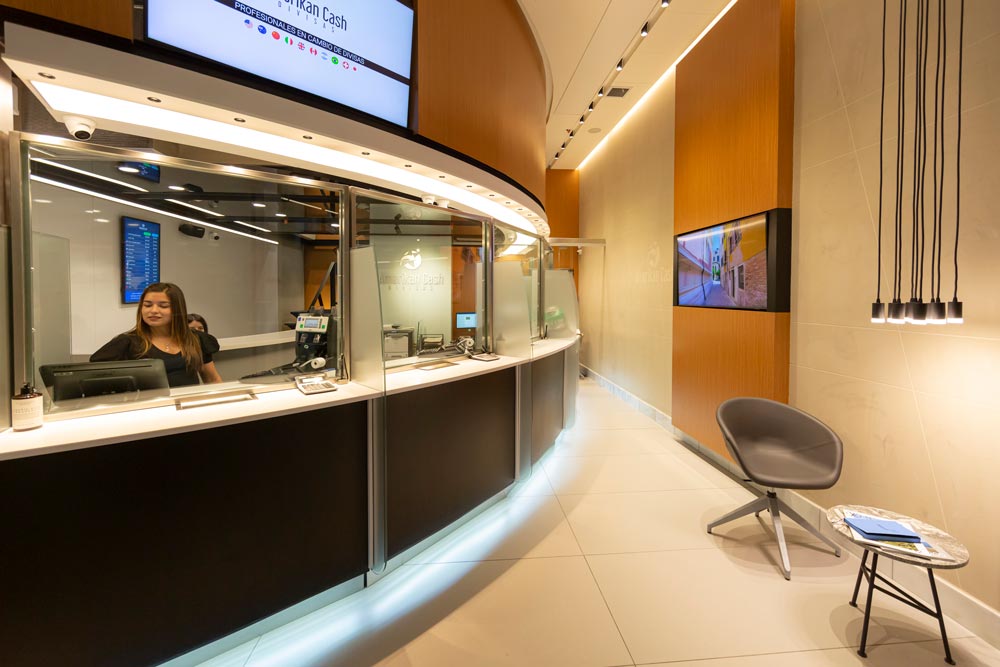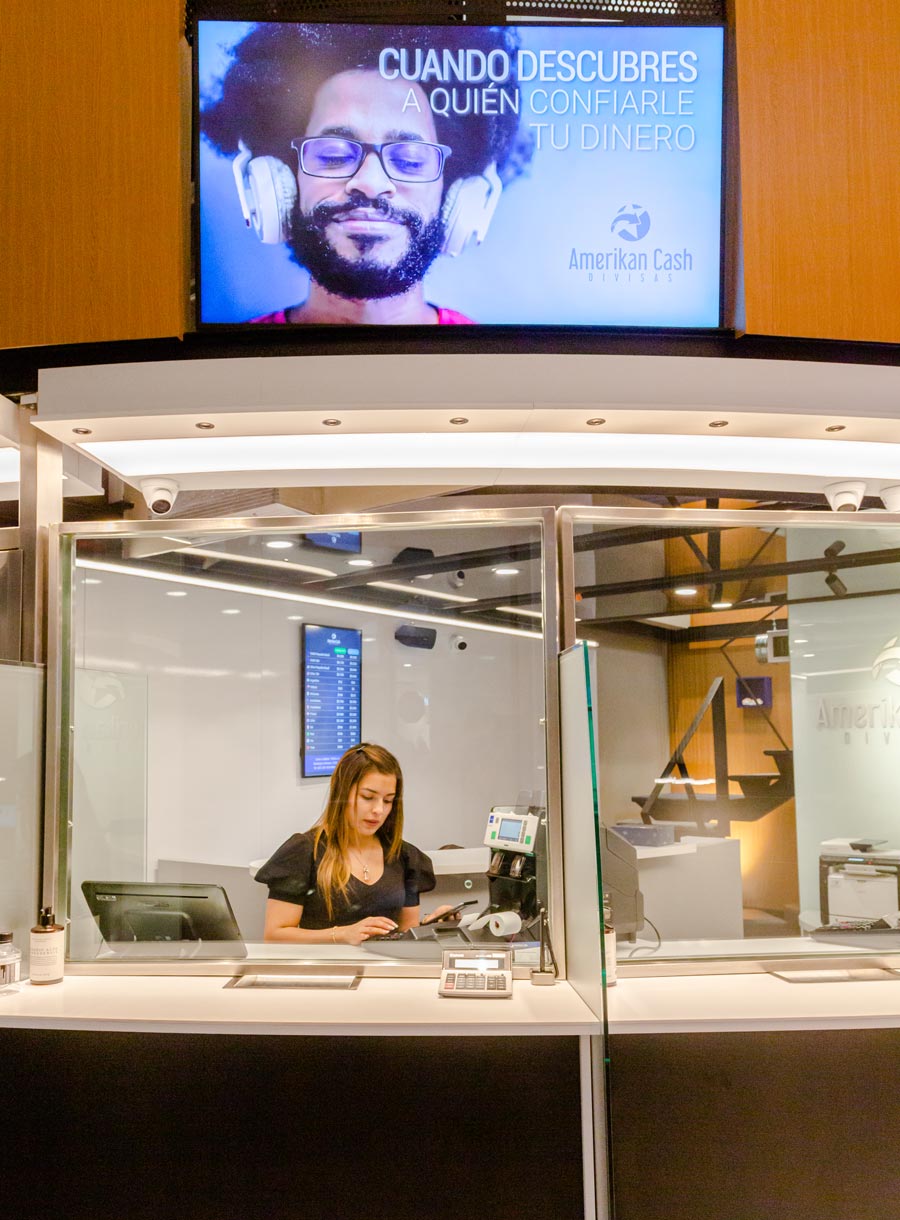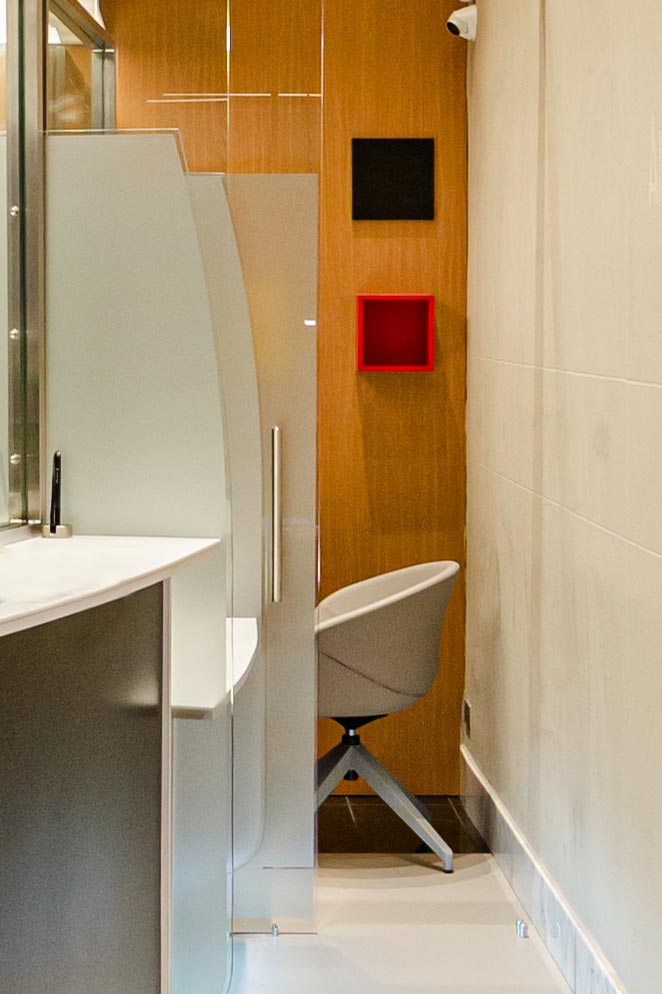 Private rooms
We have private cubicles to provide greater privacy and unique comfort spaces, isolated from the rest of the service windows to provide confidential advice.
This service is free of charge and exists for those who want particular advice or simply more privacy in their transaction. To access our private cubicles, you can request an appointment in advance or access it if it is available during your visit.